Wine, Burgers & Beers Tour (Up to 11 people)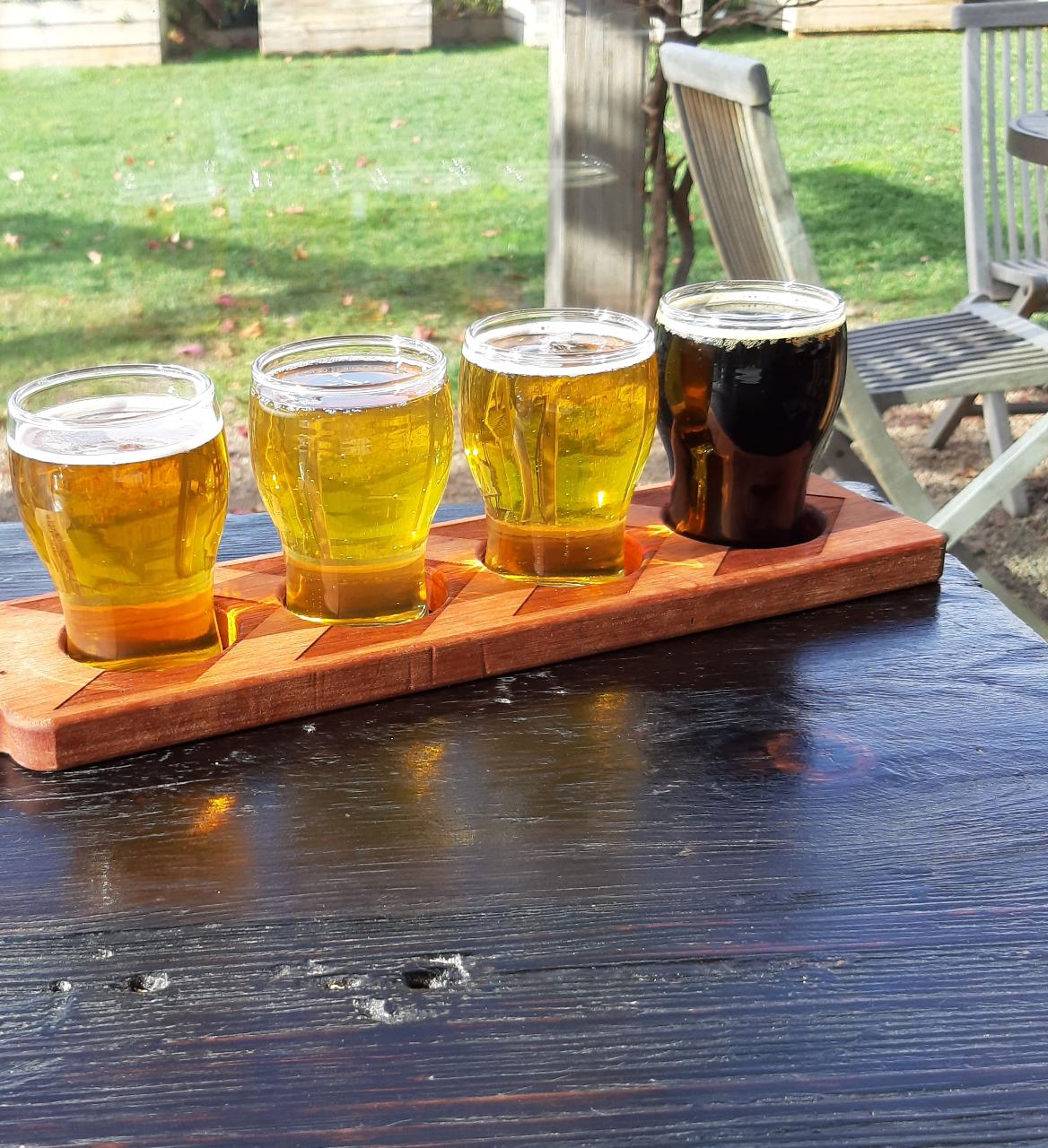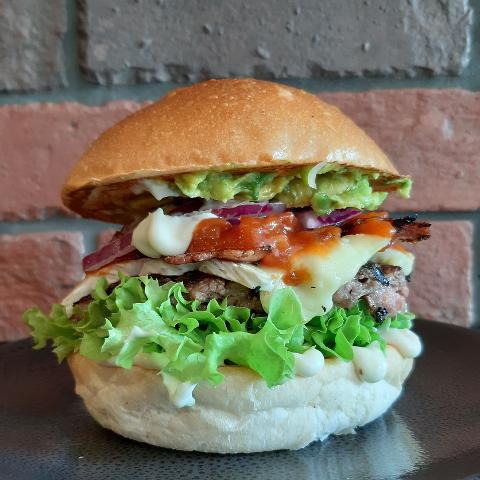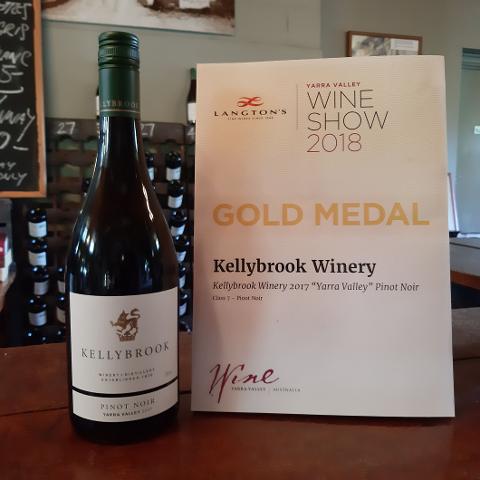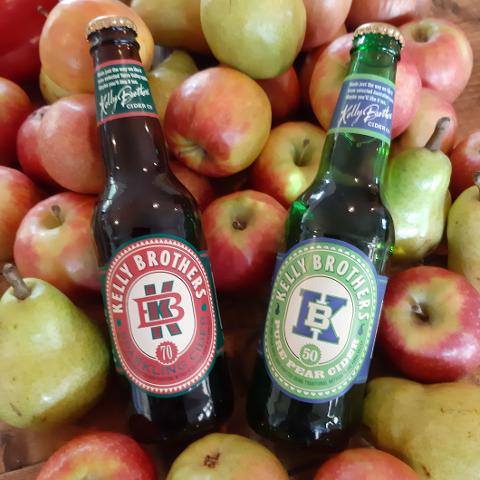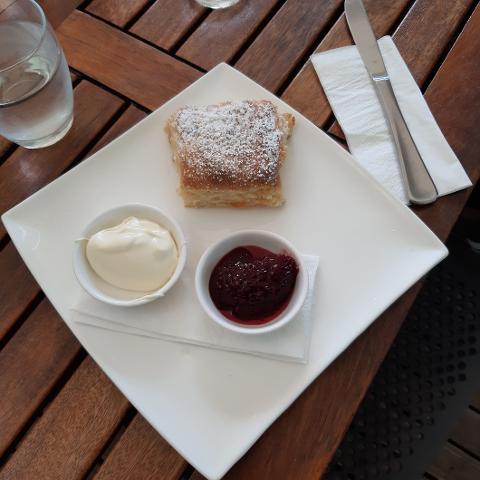 Durata: 8 Ore (aprox.)
Locatie: Healsville, Victoria
Cod produs: YVWBBT20
Wine, Burgers & Beers
What a great way to spend a day!
Wine, Burgers & Beers Tour
A Private Tour for 8 or more Friends & Family
From $130.00
Your tour includes:
Pick up and return to an Eastern Suburbs location of your choice.
A morning tea of scones, jam & cream, with a cup of tea or coffee, followed by…
Wine Tastings at a small family winery, a true gem of the area! with wonderful wines.
A lunch of gourmet Burgers! at Monroe's Burgers & Beers, Healesville.
Your choice of Burger from their extensive menu*. Enjoy your Burger with your choice of a glass of
local Yarra Valley Beer or Cider from the tap, with chips to share at the
table.
Tasting of up to 6-7 Beers
from the tap (subject to what is on tap at the time).
Our final venue, where we will taste from a large range of Wines and/or Beers and Ciders


What you can expect on your day!
Great Venues:
Visit 4 venues, selected from wineries, breweries & cider houses in the Yarra Valley.
Yummy Gourmet Food:
Gourmet Burger lunch and a complimentary drink (beer or cider). Our partner
venues always cater for vegetarian, vegan and most dietary requirements.
Tastings & Drinks: Enjoy informative tasting sessions, Tasting paddles & variety of drinks
throughout the day.
Tour with
Friends & Family: We cater for groups of 6 plus, travelling in our comfortable, air-conditioned
buses (max 11 people).
An Almost Endless Variety:
With more wine & beer styles than you can poke a stick at!
Flexibility: If you have specific venues you would like to visit, let us know and we will tailor a day to suit your group.
Extra drinks are available for purchase at most venues.
Ample time at all venues to purchase products if you wish.
*Excludes items from the specials board.